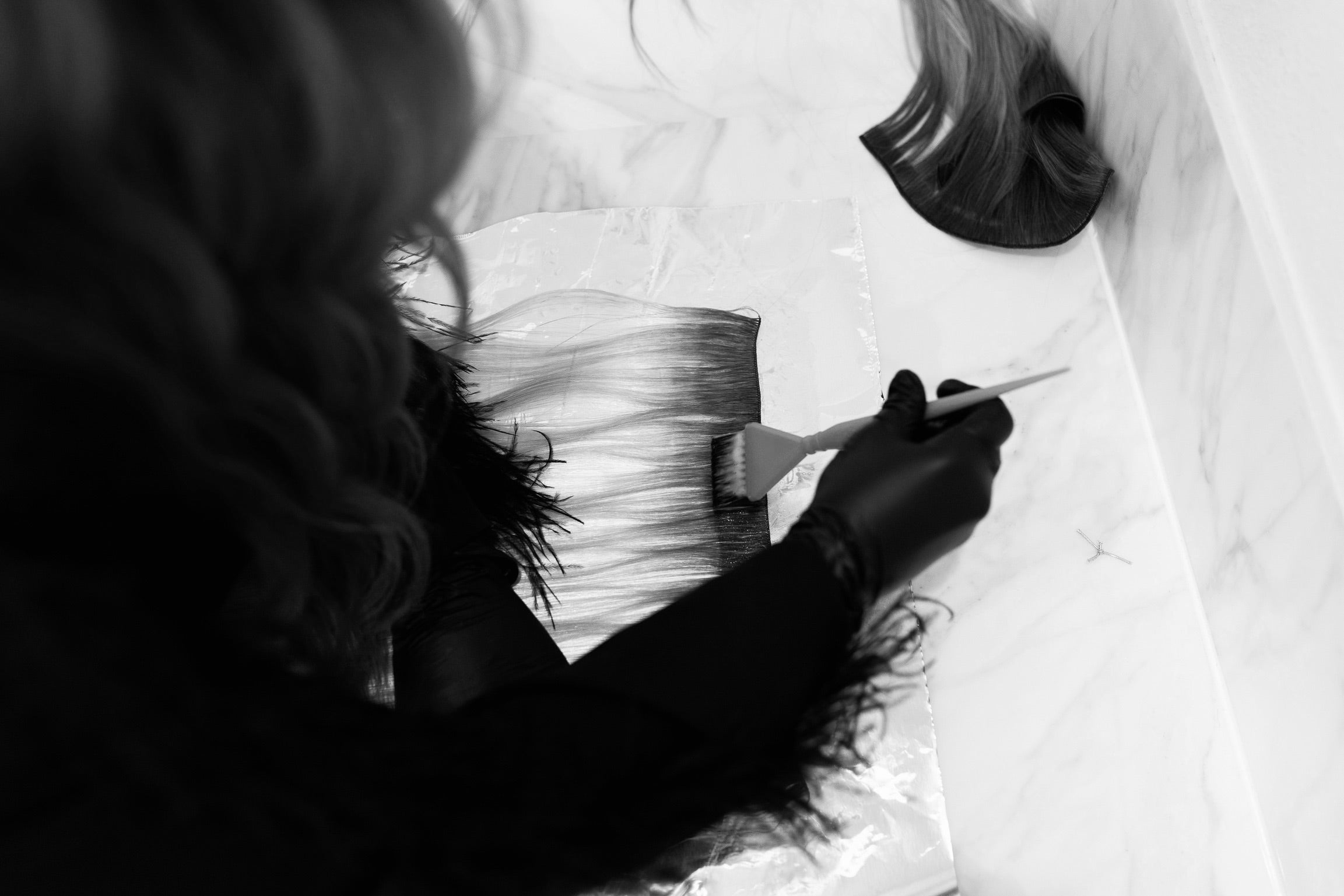 We Understand Accidents Happen - ISLA Hair Insurance Has You Covered!
Get the Extensions You Deserve, Guaranteed!
Your hair is your crown, and we're here to ensure it always shines.
ISLA Hair Insurance is your ticket to 60 days of worry-free hair extension ownership.
When you purchase our insurance at checkout for just 20% of your total order cost, you're safeguarding your investment and ensuring that you can enjoy your extensions with peace of mind.
How It Works
To secure ISLA Hair Insurance coverage, simply place an order on the ISLA Hair Extensions website. After selecting your desired hair extensions, proceed to checkout.
To get coverage for your extensions, tick the "Hair Insurance" option, and your total will be recalculated accordingly. Upon completing your order, you will receive a confirmation email with additional information.
Terms & Conditions
To ensure you maximize the longevity of your hair extensions and maintain your eligibility for Hair Insurance coverage, we strongly advise adhering to the maintenance guidelines outlined below: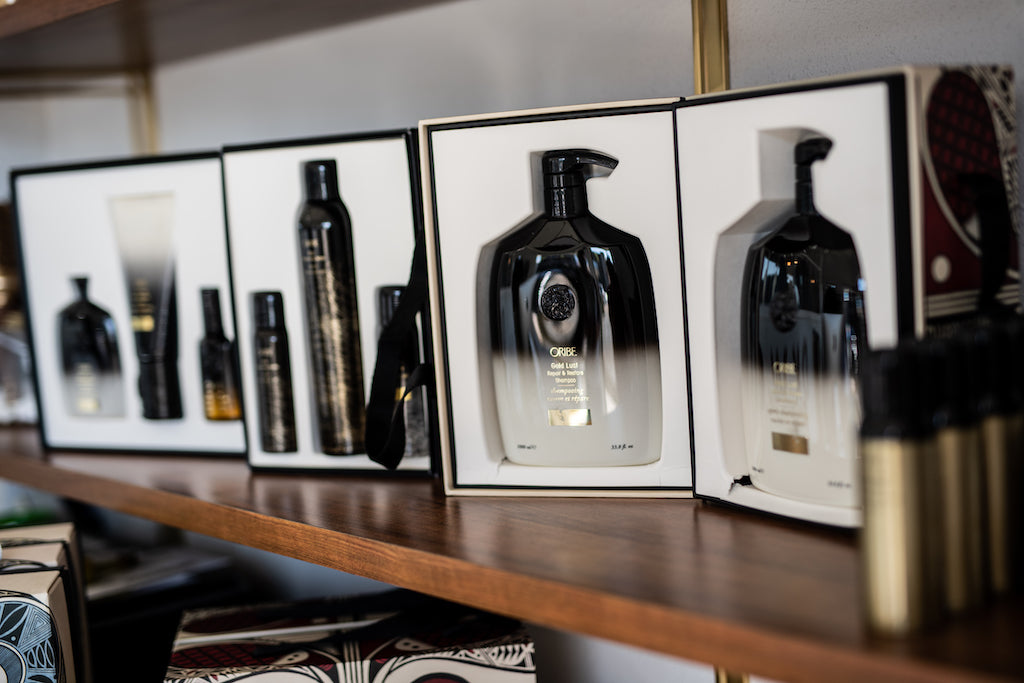 Wash your extensions regularly, with salon-quality, sulfate-free products. Our favorite brands are Mr. Smith, Oribe, Iles, and Kevin Murphy.
It is important to stay away from high protein/ keratin products as they can dry out the extensions.
Style ISLA Hand-Tied Hair at 360º or lower; blondes are recommended at 340º or less.
Brush gently, holding the base of the weft, 2-3 times daily to prevent tangles, breakage, and hair loss.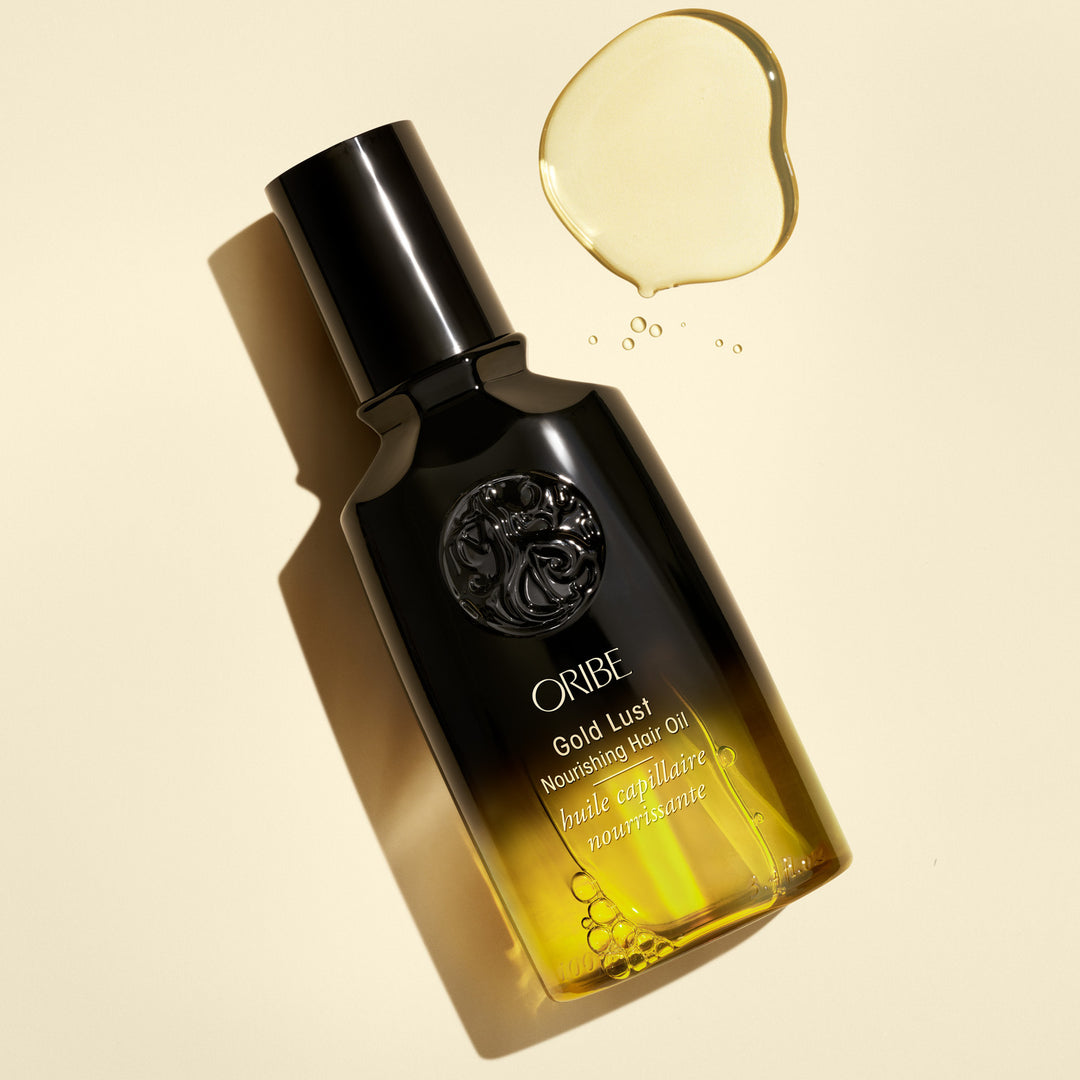 Incorporate a daily serum or oil to the ends of your extensions. This practice is imperative for preserving moisture and maintaining softness.
We strongly advise against using Argan or Moroccan oils, as they have the potential to impart a tint to extensions.
Brushing & Washing
Brush out extensions with a detangling brush before getting into the shower. This helps prevent deep tangling and matting.
Use a Sulfate-free shampoo & conditioner to prolong your hair color and the extension color as well. Shampoo gently between rows, no need for vigorous scrubbing.
Use a leave-in + oil combo right after your shower and before you brush out your hair with the detangling brush (again).
When brushing wet hair, start from your ends and work your way up the scalp. Hold the hair in one hand (pinched in a ponytail) and brush down.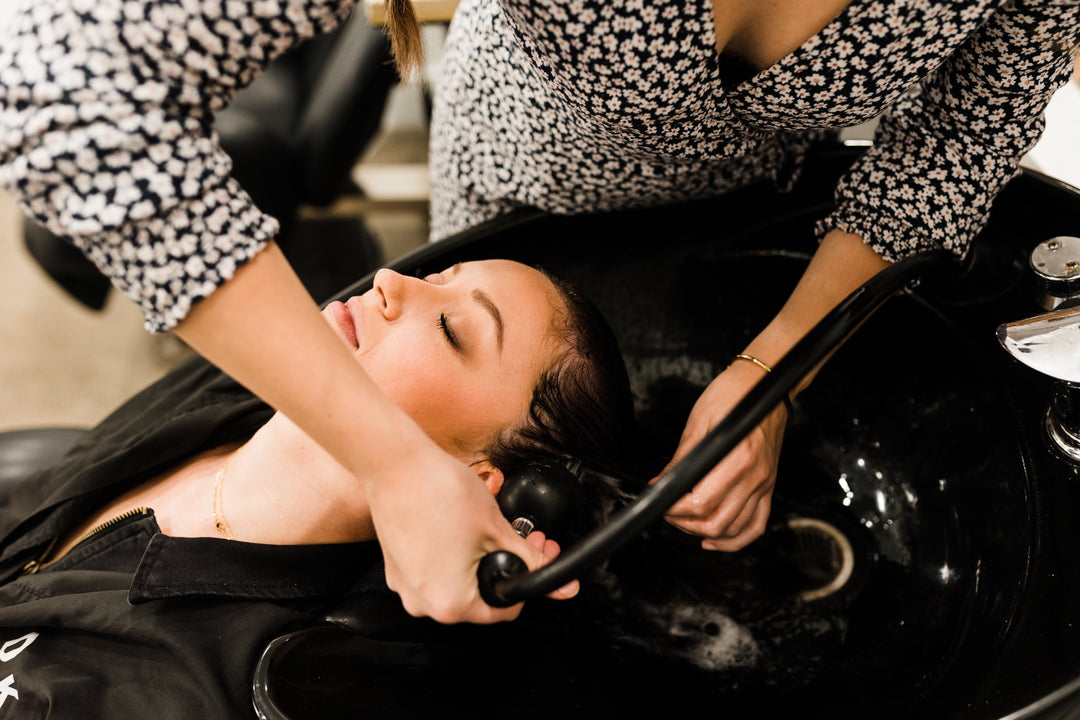 Styling
Rough-dry hair 80% of the way (meaning no tugging at the extensions with a round brush or comb, just use your hands/fingers).
You can use a round brush and a small amount of tension to smooth your hair and the extension hair, the last few minutes of your blow dry.
If curling your extensions, run the extension hair through the curling iron to smooth the hair once or twice, before placing curls. This will give our extensions a more polished look, close the cuticle of the hair, and prolong the life of the extension hair.
Always use some type of heat protectant on hair before adding direct contact heat.
Frequenly Asked Questions
Life can be unpredictable, and with ISLA Hair Insurance, you and your hair will always be prepared for whatever comes your way.
Your hair extensions will be covered for 60 days from the original purchase date, with an additional 7-day grace period to account for shipping.
While we maintain thorough purchase records, please keep track of your confirmation emails to stay informed about your coverage and eligibility.
You can request a full replacement for your purchase if claimed within 60 days of the order. This insurance will only replace the extensions, refunds are not available. To do so, please email orders@islahair with photos and your order number.